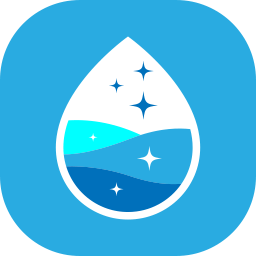 Frequently Asked
Questions
Want to get your home, office, or commercial space cleaned but don't know where to start? Read through our FAQs for a full understanding of the process.
You can apply a coupon to a future appointment by logging into your Launch27 account at
jacsjustintime.launch27.com
and clicking your name in the top right hand corner. You can then select "redeem voucher" and enter your code. The system will automatically apply the code to your next appointment. You can not apply your coupon to past appointments that are already completed.