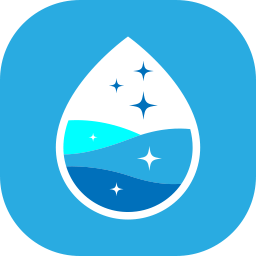 Learn About Our
Exceptional
Cleaning Services
JACS Just in Time is the first place our customers turn for quality and cleanliness. Discover more about our company and our values to see how we go the extra mile when it comes to cleaning services.
Adding the Shine to
Professional
Cleaning
We started JACS Just in Time because we noticed that the professional cleaning space was missing its radiance. That's why we strive to give our customers an elevated cleaning experience. Starting within our company, all the way to our employees, and the customers we serve, we make sure no stone goes unturned when it comes to cleanliness, professionalism, and flexibility.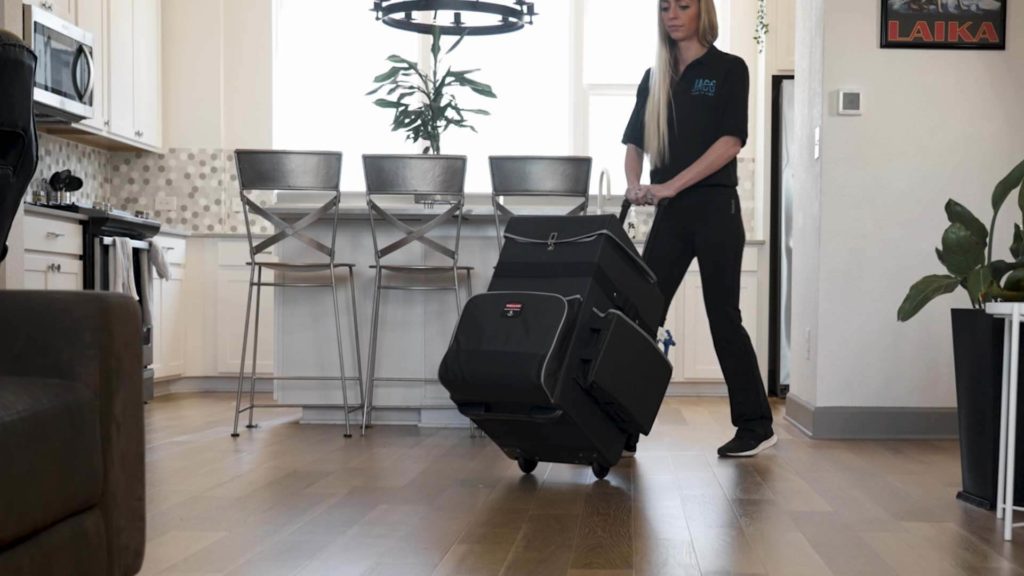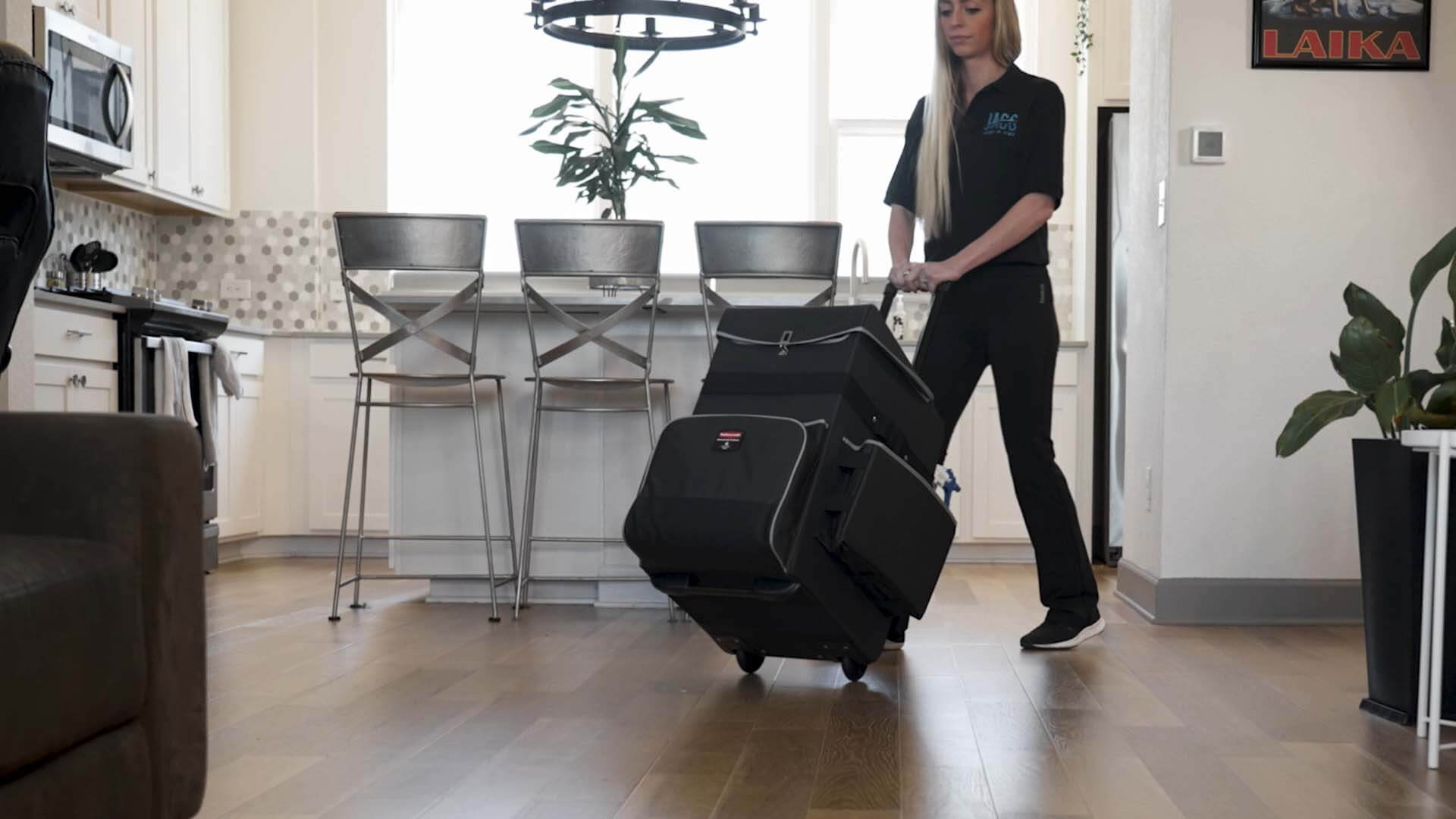 We offer invoices and payment terms for Companies and Corporations. We also offer residential contracts upon request for additional savings 5% 6 month contract 10% 1 year contract 15% 2 year contract 1 cleaning per month minimum of no less than 4 labor hours.
This comes first. We're fully licensed, bonded, and insured. When you work with us, it's not just a cleaning service you get, it's also peace of mind.
Our cleaning professionals have undergone our rigorous screening process. JACS Just in Time wants to make your experience as carefree and comfortable as possible.
While other cleaning services might be looking to get the job done as quickly as possible, our only hope is to impress you every time. You can also tailor our cleaning program to fit your exact requirements so that no need goes unmet.
Not happy? No worries. We'll come back and re-clean to make things right.
We're all about open and honest communication. No hidden agenda and no uncomfortable upsells.
What
customers
say about JACS Just in Time
See who we've helped enjoy a life free of clutter, dirt, and dust.
What
Customer Say
About JACS Just in Time
Hear from customers who've added more shine to their lives.
Deep clean, Moving-related cleaning
My first service appointment with Just in Time was completed today, and I am very pleased with the results. Each team member was capable, courteous and committed to my requests, and will be my weekly housekeeping provider going forward. Excellent work.
★★★★★
General housekeeping
I tried JACS for the first time and am I glad I did. My house looked GREAT after the cleaning and I kept finding things they did above and beyond. Unbelievable Job They Did! You Can't Go Wrong with JACS!
★★★★★
Clean House Interior (Maid Service)
It was excellent and more than what I actually expected! Nice and friendly people and very trustworthy! I didn't feel bad leaving them behind at my place. Good company!
★★★★★
Clean House Interior (Maid Service)
Very professional group, great customer care, very clean and organized. Will call again!
★★★★★
Clean House Interior (Maid Service)
They were very polite and professional. They were thorough and interested in meeting my needs.
★★★★
One Time Interior House Cleaning
Every step was as discussed and the cleaning professional did an excellent job.
★★★★★
Clean Building Interior (Janitorial Service) – For Business
On time, professional and detailed.
★★★★★