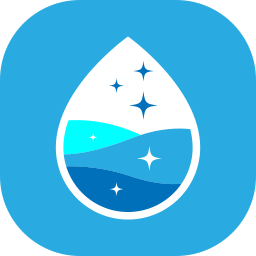 Flexible Cleaning and
Fair Billing
Hiring a cleaning service can be expensive. If you want to skip a few areas to save some money, you can. Our hourly cleaning options let you specify what parts of the house you want our maids to handle. Whether you're booking just once or looking for recurring services, our hourly cleaning option will do the trick.
What Can We Do in an
Hour?
Bill us by the hour and get an hour's worth of cleaning. Otherwise, you can also turn to us for: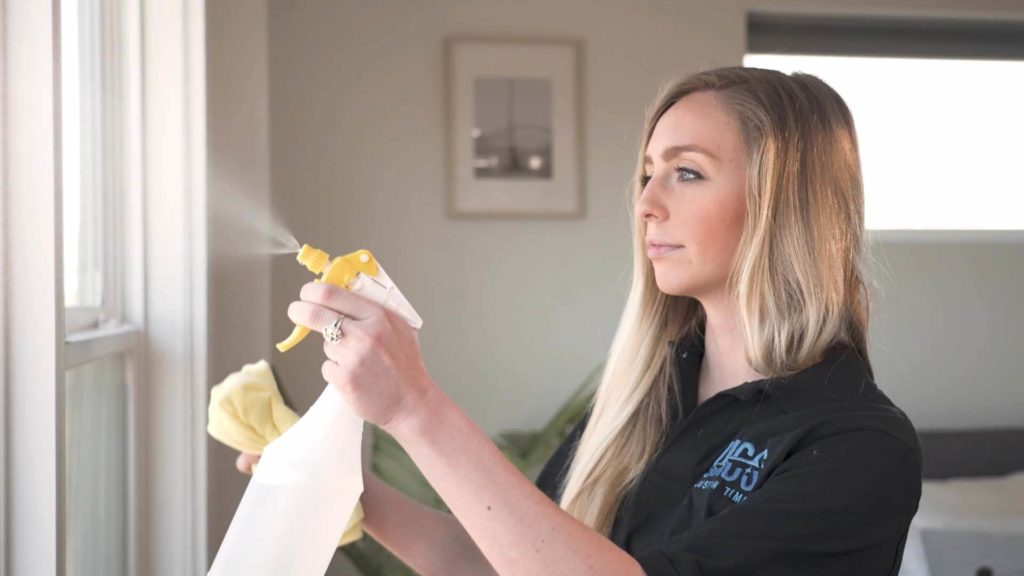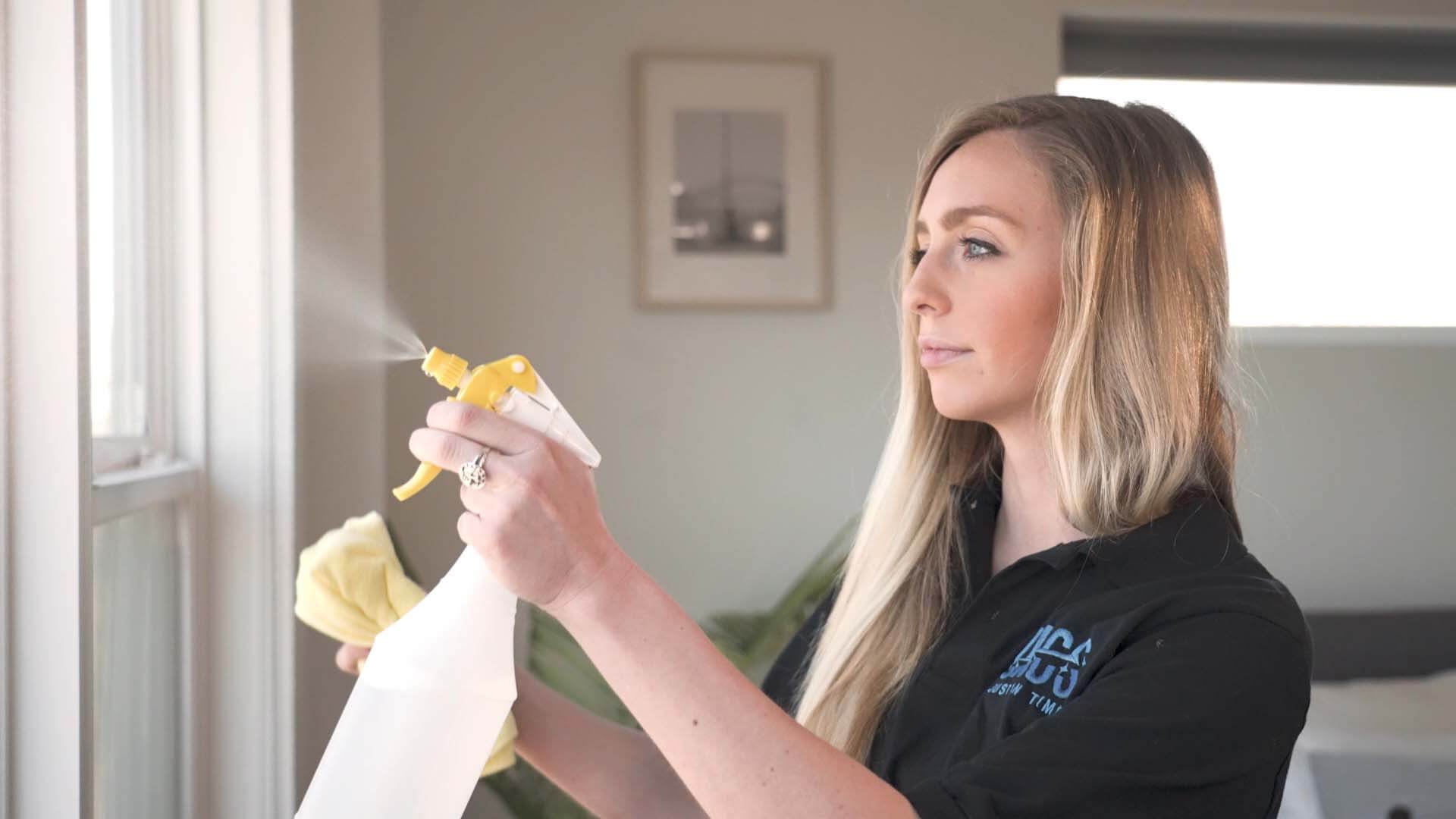 How We Track Your Hourly
Cleaning Services
When you book hourly cleaning services with us, you'll be charged the right amount every time. We use Launch27, an app that's built specifically for the home-cleaning industry. Launch27 lets our cleaners clock in and out of the appointment as long as they're occupied at your home. Should they forget to check out, the app will automatically do so for them, so you won't be left with any unexpected surprises.
How We Manage Your Hourly
Cleaning Services
How we manage your hourly services is in your hands. We're more than happy to handle coordination details and keep detailed notes on your preferences. Want us to brief your maid on their expectations? We've got you covered. Otherwise, you're welcome to give your maids a walk-through of your home and your needs on your own.
We do not accept cash or checks. All purchases are done online or via the phone with a card that's in our online system. Cancellation fees cost 25 dollars.
What
Customer Say
About JACS Just in Time
Hear from customers who've added more shine to their lives.
Deep clean, Moving-related cleaning
My first service appointment with Just in Time was completed today, and I am very pleased with the results. Each team member was capable, courteous and committed to my requests, and will be my weekly housekeeping provider going forward. Excellent work.
★★★★★
General housekeeping
I tried JACS for the first time and am I glad I did. My house looked GREAT after the cleaning and I kept finding things they did above and beyond. Unbelievable Job They Did! You Can't Go Wrong with JACS!
★★★★★
Clean House Interior (Maid Service)
It was excellent and more than what I actually expected! Nice and friendly people and very trustworthy! I didn't feel bad leaving them behind at my place. Good company!
★★★★★
Clean House Interior (Maid Service)
Very professional group, great customer care, very clean and organized. Will call again!
★★★★★
Clean House Interior (Maid Service)
They were very polite and professional. They were thorough and interested in meeting my needs.
★★★★
One Time Interior House Cleaning
Every step was as discussed and the cleaning professional did an excellent job.
★★★★★
Clean Building Interior (Janitorial Service) – For Business
On time, professional and detailed.
★★★★★