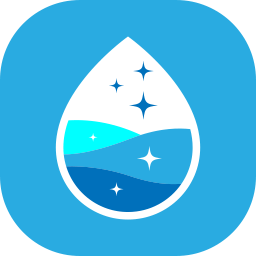 Moving out? We'll make sure you get back your deposit in full. Our team of maids and cleaners will come prepared to your home and make the space feel like new after you've moved out.
What's Included in a Move Out or
Move In Cleaning?
Moving out is stressful enough. Let our professional maids clean up your space after you leave or prepare it before you move in. Each of our move in and move out cleanings includes the following: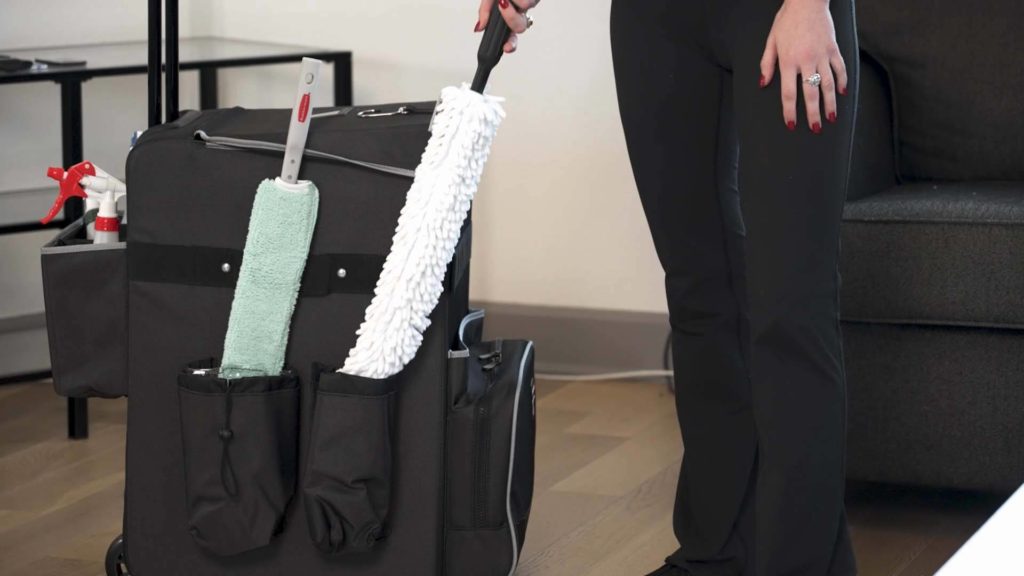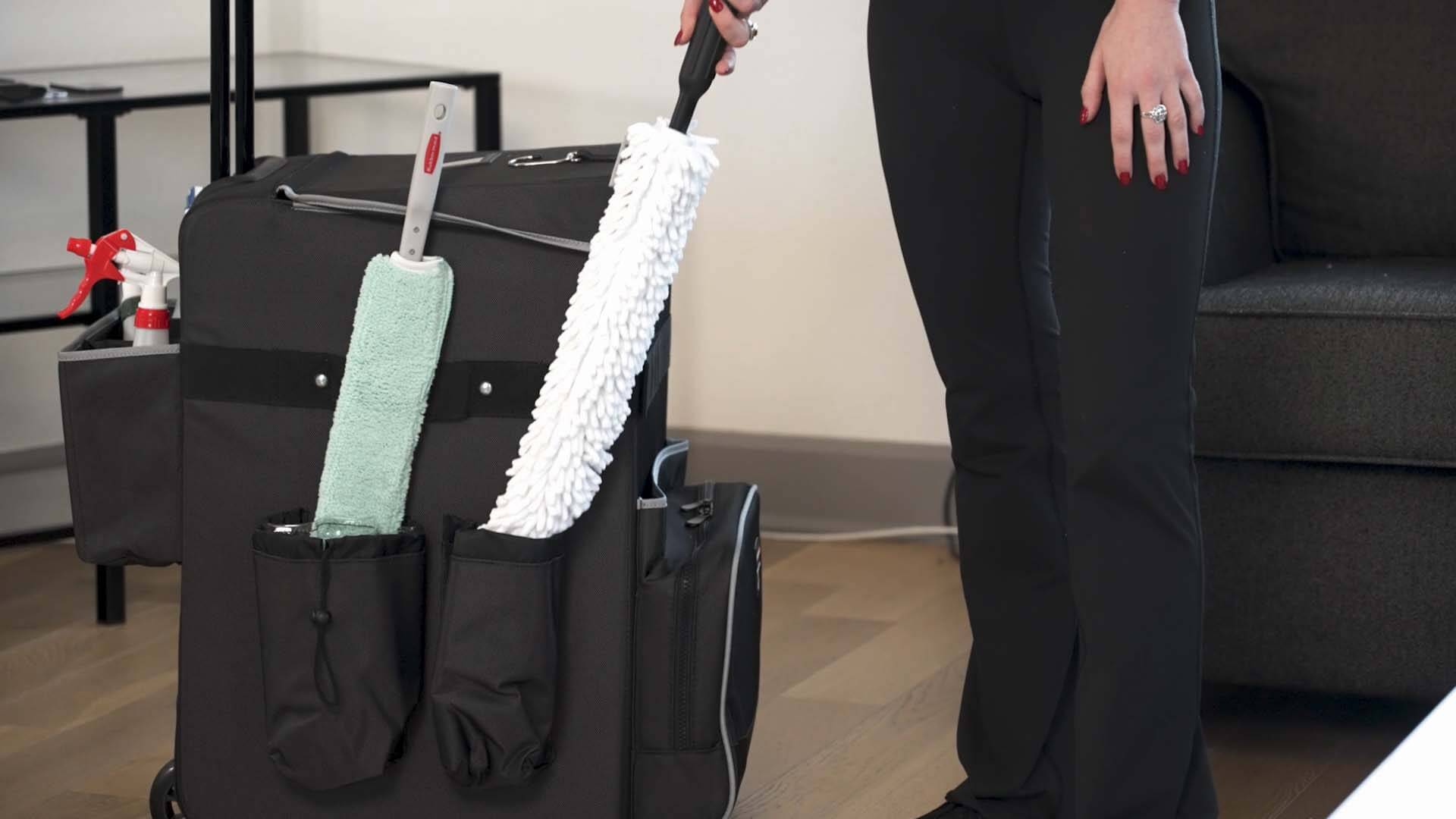 How We Price a Move-In or
Move-Out Cleaning
Estimating a move-out cleaning can be a tricky ordeal. Because everyone uses their homes in their own way, the cleaning process can vary. That's why we've taken out the guesswork from pricing our move-out cleanings. All our moving services are charged by the hour. That way, you'll get exactly what you paid for and your cleaning team can spend as much or as little time as they need to make your place look pristine. While we charge by the labor hour, we can always provide you with an estimate based on the bedroom and bathroom count as well as the size of your home. At least 80% of our bookings are completed within the time allotted in your estimate
Do you own or manage rental houses, apartments, short-term rentals (AirBnbs), or similar lodging? We're here to help. Give us a call and we'd be happy to provide you with a discounted rate based on your typical volume.
At JACS Just in Time, we own and manage our own AirBnBs in the OKC area. Our business was born out of our need to quickly and efficiently turn over our own AirBnBs in between rentals.
Spotless Performance
Guarantee
Many of our customers were unsatisfied with other services. That won't be the case with us! Every cleaning session comes with a spotless performance guarantee. So if you're unhappy with your service for any reason, give us a call and we'll return to make it right.
What
Customer Say
About JACS Just in Time
Hear from customers who've added more shine to their lives.
Deep clean, Moving-related cleaning
My first service appointment with Just in Time was completed today, and I am very pleased with the results. Each team member was capable, courteous and committed to my requests, and will be my weekly housekeeping provider going forward. Excellent work.
★★★★★
General housekeeping
I tried JACS for the first time and am I glad I did. My house looked GREAT after the cleaning and I kept finding things they did above and beyond. Unbelievable Job They Did! You Can't Go Wrong with JACS!
★★★★★
Clean House Interior (Maid Service)
It was excellent and more than what I actually expected! Nice and friendly people and very trustworthy! I didn't feel bad leaving them behind at my place. Good company!
★★★★★
Clean House Interior (Maid Service)
Very professional group, great customer care, very clean and organized. Will call again!
★★★★★
Clean House Interior (Maid Service)
They were very polite and professional. They were thorough and interested in meeting my needs.
★★★★
One Time Interior House Cleaning
Every step was as discussed and the cleaning professional did an excellent job.
★★★★★
Clean Building Interior (Janitorial Service) – For Business
On time, professional and detailed.
★★★★★